Big mega Saddle Sale
One time only 1st of April
till 14th of April
Only USA and Canada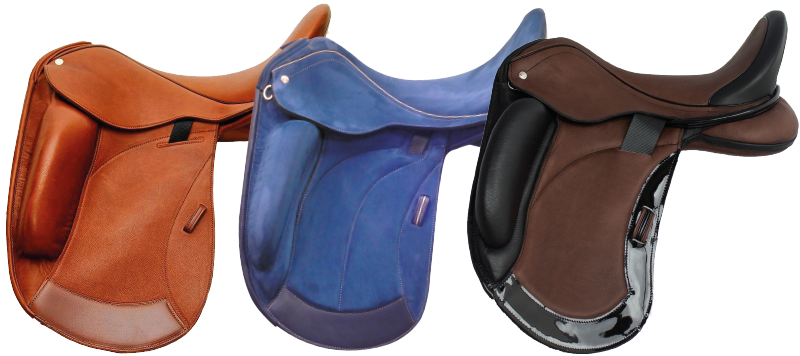 Pricing and more saddles added shortly!
The countdown has started
Rules online sale
To buy a saddle you must be either a resident of the USA or Canada. We won't send saddles to any other countries.
The prices on the site are fixed prices and can not be negotiated.
The cost of the saddle fitter is not included in the purchase price.
Saddles purchased online do not guarantee the fit on the horse. We advise you to have the online purchased saddle fit by a certified Custom saddle fitter at all times. The costs of the saddle fitter must be reimbursed at all times.
If you are not satisfied with the saddle, you must notify us in writing within 1 week through email: info@mysaddle.com. You can contact one of our Custom fitters to have the saddle checked. If the saddle is not suitable for you or your horse, you can exchange the saddle within a month for another model. We do not refund money on the online purchased saddles.
The warranty of the demo saddles is indicated per saddle. The guarantee only applies to the saddle tree of the saddle. Normal wear and tear are not covered by the warranty.
Saddles that no longer have a warranty automatically have 1 month warranty on the saddle tree. If you have problems with the saddle tree within a month, you can report this in writing via the above mail.